Zhongshan Anhwell Technology Co. ,Ltd. Was established in 2005. Our office is in Zhongshan and factory is located in JIANGXI, China.
We produce many different types of electronic components, such as SMD chip beads, SMD chip inductors, SMD power inductors, Mn-Zn ferrite cores, Ni-Zn ferrite cores, Iron powder cores,Common mode choke coils, High Frequency Transformers and LAN Transformers .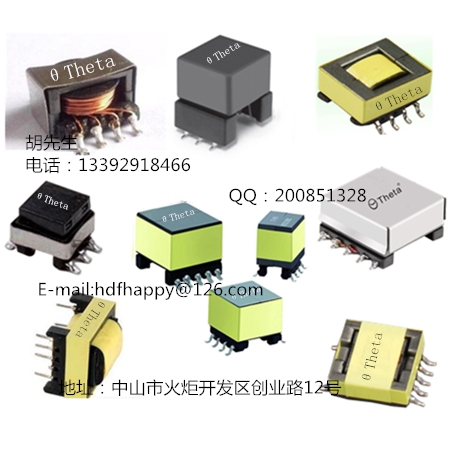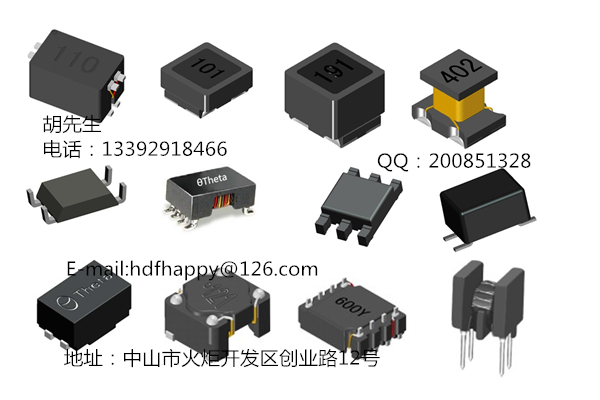 These components are extensively used in the information , communication consumer product industries, including areas such as automotive electronics, projectors, ADSL modems, digital camera's LCD monitors, notebooks, printers, servers, and many others. Besides, we are available for OEM/ODM and custom made electronic components.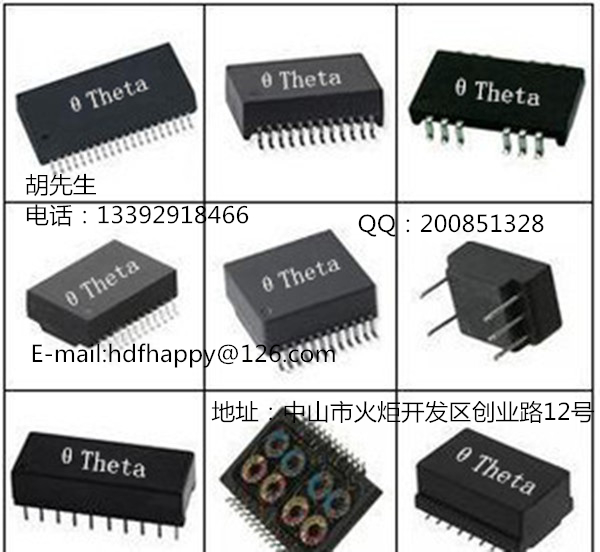 The Power Division offers a broad range of power inductors and transformers used in AC-DC power supplies and DC-DC converters, discrete and embedded; power used inductors, high-frequency power transformers; gate drive transformers; current sense magnetics; common mode chokes; low-frequency transformers.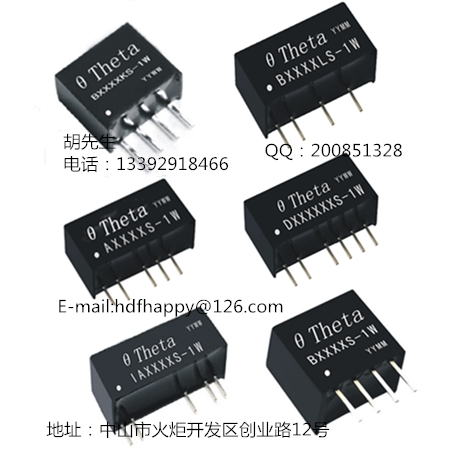 Toroidal coil Auto-winding machines, This equipment is a proprietary product of our company, The problem of magnetic loop in LAN Transformer is completely solved, The quality of the LAN Transformer is guaranteed